Celebrities have complex life stories going on. Their exposure to the media, numerous options of relationships and hectic life schedules make it very difficult for them to survive the ups and downs of a relationship. But their fans become so attached to the real-life couples that it breaks their heart when the ideal celebrity couple faces a breakup. Take a look at these devastating breakups in Hollywood which will definitely break your heart even in 2018.
17. ANGELINA JOLIE AND BRAD PITT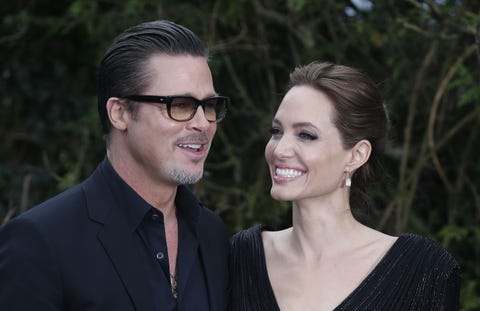 The Ultimate power couple from Hollywood who stayed 12 years together and had six children, ultimately broke our hearts and split up. They got married in 2014 and Angelina filed for divorce in 2016. Since then, they are split up. But we can still endure the memories of Mr. and Mrs. Smith.