Hey, Ariana Grande fans! Buckle up your seat belts and get ready to know some spicy facts about your favorite Music Star! She sure has a lot going on in her short life. The Disney girl turning into the hot Diva is sure an adventure to endure!
She surely knows her way around the Starbucks jokes and loves her fans a lot. Ariana Grande is not just a singer, she is a fashionista and an inspiration for the youth. Take a look at these listed facts and check what you already know, and also what shouldn't have known.
1. Never Had any Official Musical Training Whatsoever!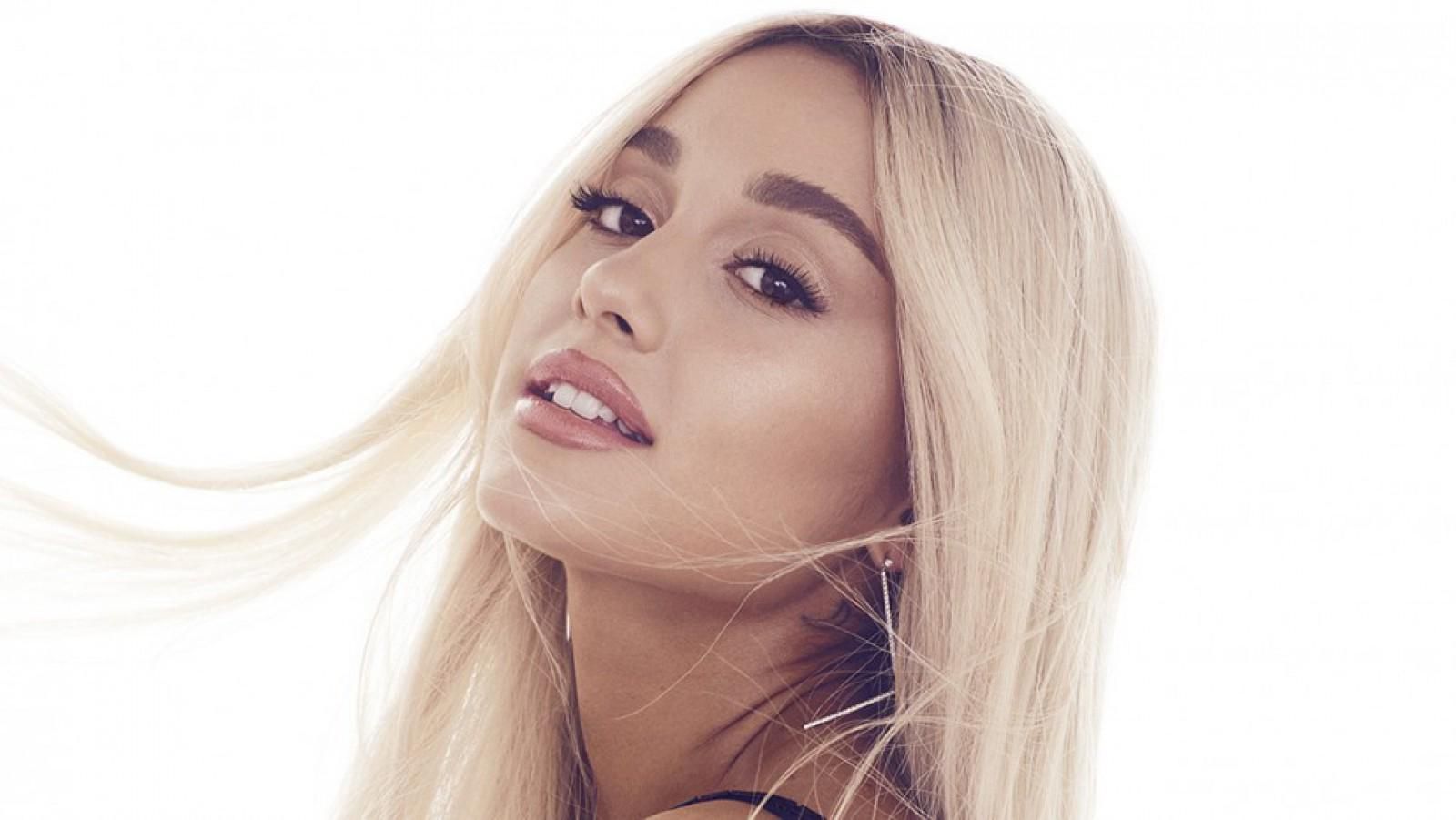 Ariana confessed to an interview with Vogue, that she was not selected in the school choir. However, she really believed she will have a career in music since she was only 13 years old. She said she learned the theory of music and reading sheet music from when she played French Horn. She also mentioned growing up listening to Whitney Houston and Destiny.